ASB Packed Valves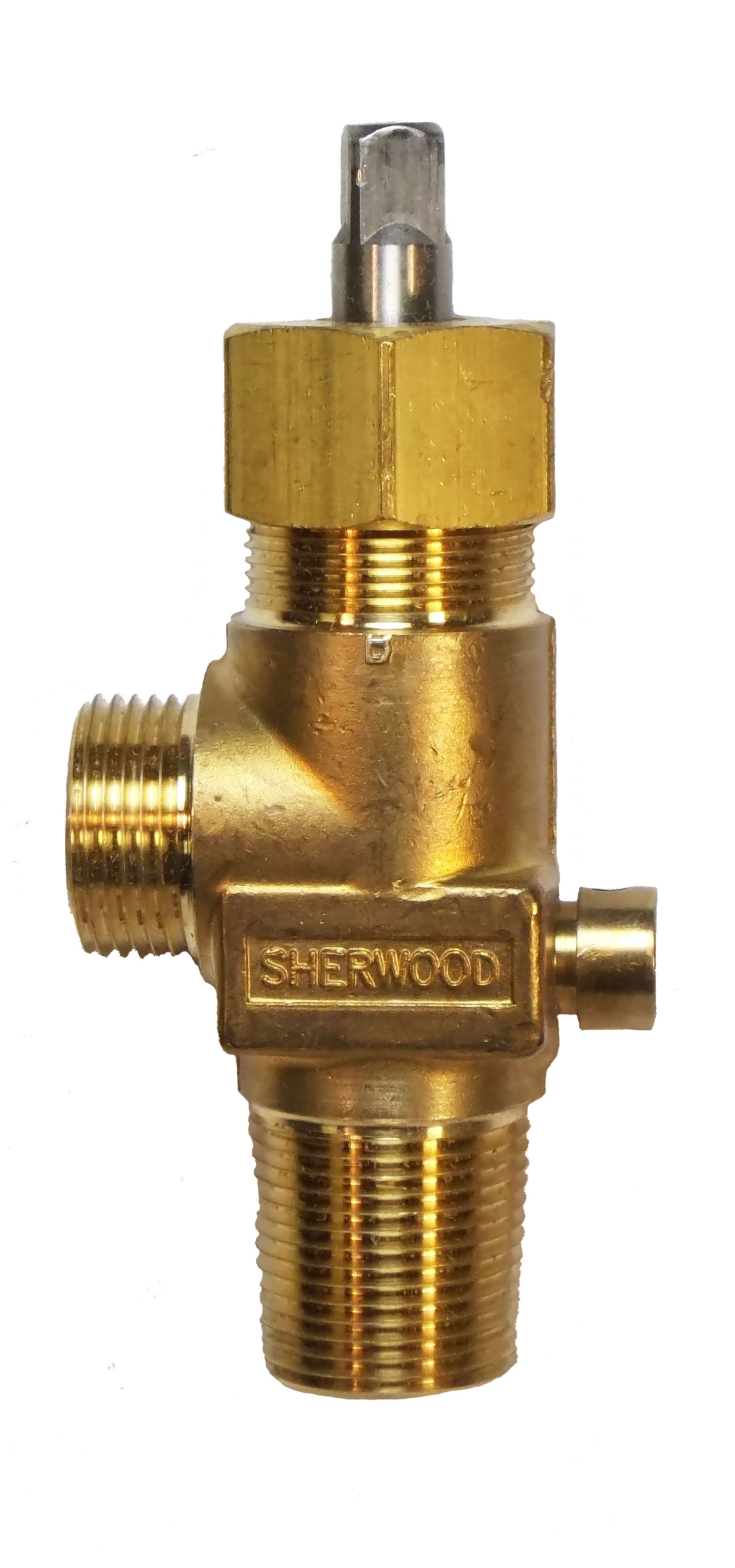 The ASB stands for the Aluminum Silicon and Bronze, to suggest the materials used to manufacture the Packed Valves.
These packed valves are used in dealing with,
Chlorine

Fumigants and insecticides

Bleaching powders
Owing to the manufacturing materials, has stronger, longer lasting resistance as compared to other valves.
The materials used in manufacturing the valves, provide resistance to the valves with respect to corrosive elements.
The feature packed ASB packed Valves boast following features,
Bonnet assembly

Dual backup ring design that adds to reliability.

Innovative valve designs.

Industrial strength.

Stress zone reduction.
JTC Valve Sales, has over the years gained reliability and popular in the customer market as it has continuously provided its customers with top quality products at their doorsteps at amazing price ranges. The ASB (Aluminium Silicon Bronze) packed valves are one of the several products that are sold to the customers of JTC Valve Sales.