Cylinder Fill Adapters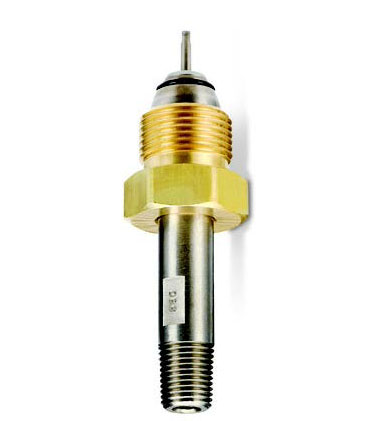 Retractable Pin Adapters
Provide maximum operating flexibility to fill or evacuate a cylinder with either a conventional valve or a GRPV. Engage the Pin Locking Tool (see below) and rotate the tool clockwise to depress the pin for use with a conventional valve. Or rotate the tool counterclockwise to release the pin for use with a GRPV valve. The adapters incorporate an O-ring seal for a hand-tight connection.
*Adapters can be used with TV RPV also.
Fixed Pin Adapters
For use on manifolds dedicated to filling cylinders with Sherwood GRPV valves.
*Adapters can be used with TV RPV also.
Pin Locking Tool
Used with Retractable Pin Adapter.
Checking Rod
Gas cylinders can be checked for content integrity by simply inserting the Checking Rod and pushing against the resistance of the check valve.
The sound of escaping gas indicates residual cylinder pressure.