Shut-Off Valves - Extended Stem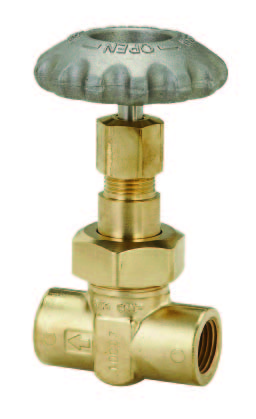 JTC Valve sales carries both the ES and BK Series of Rego Extended Stem Cryogenic shutoff valves. The ES & BK Series of extended stem valves are designed for use as a trycock valve or hose drain valve on cryogenic tanks. They can also be used on other applications such as liquid fill, or vent valve on mini bulk cryogenic tanks and can be used likewise for other cold gas applications requiring extended stem valves as LNG Fueling.
Key features include Union bonnet, One piece stainless steel stem, Conical seat design. Maximum working pressure is 600 psig, Working temperature is –320°F to +165°F, Cleaned for oxygen service per CGA G-4.1 and are 100% Factory Tested.