430 Series - Master Shut-Off Valves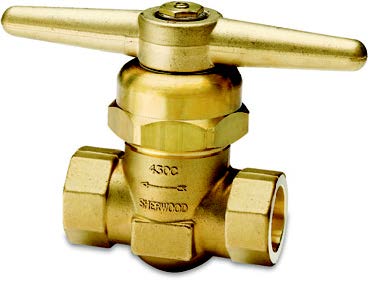 430 Series - Master Shut-Off Valves
Due to manufacturer's discontinuation of the 430 Master Valve Series, we have limited stock . Once the 430 valves in stock are sold, we will not be able to supply customers with any more. We highly recommend the

NEW 630 Master Valve Series

as replacement for the 430 Series.
There are no products matching the selection.